About Me
---
I'm Mike Rourke, a software engineer that lives in Portland, Oregon. I love all things programming and have been writing code in one form or another for over a decade.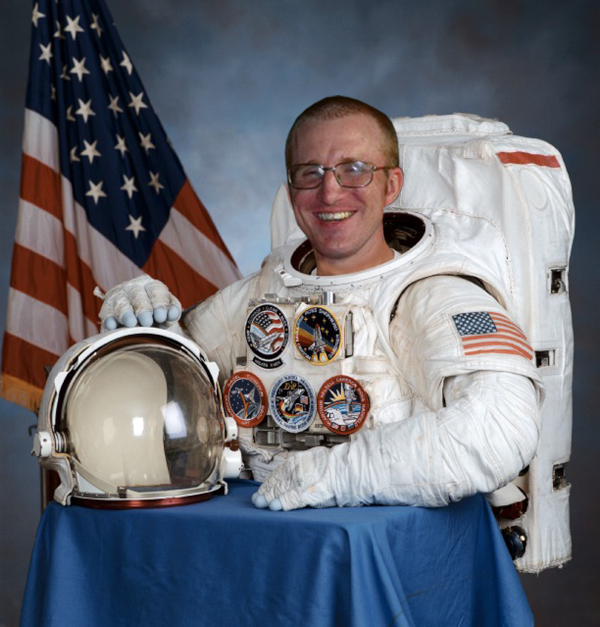 I've worked pretty heavily with the following technologies:
JavaScript/TypeScript
React/Redux
Electron
Go
I also wrote a book, Learn WebAssembly, that you should check out.
I have a degree in Mechanical Engineering Technology from Purdue University Northwest and have experience with manufacturing engineering, product engineering, and CAD modeling (in addition to programming). I even spent a couple of years as an industrial electrician.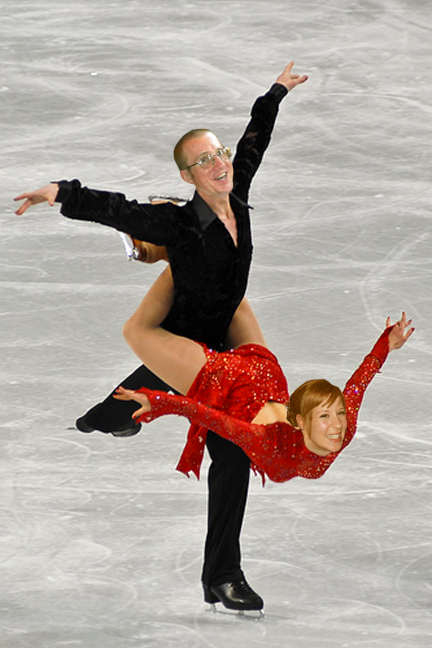 I've worked for large product companies, small startups, and as a consultant. My expertise is in web development, but I'm always on the lookout for new and interesting opportunities.
In addition to a passion for creating text files, I love the outdoors and camping.